Hai semua lama tak banyak cakap dengan you all, hehehe, sorry lama tak update, line broadband mengalahkan siput, mo tunggu loading pun susah, rasanya Zura kena tukar template, tapi masih malas nak cari, ehehe.
Hari ni still cuti, cuti ganti untuk Hari Pekerja, so Zura stay di rumah saja, malas nak keluar. Cuaca di Tawau, sekejap panas, sekejap mendung, sekarang nampaknya macam mahu hujan sudah ni. Bagus juga kalau hujan, boleh tidur, ekekeke!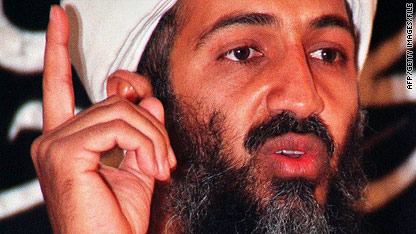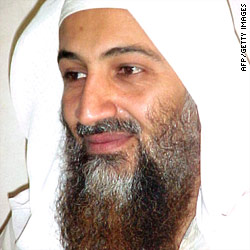 Ada dengar cerita tak pasal
OSAMA BIN LADEN
? Dalam Twitter sibuk cakap pasal si Osama ni. Ramai yang cakap si Osama ni sudah mati, tak pasti jugalah. Tapi bila Zura baca berita di CNN, pihak CNN pun dah sahkan yang berita ni memang benar. Kalau nak tahu lebih lanjut boleh baca di
SINI
.
Osama bin Laden was the leader of the al Qaeda terrorist group
The Islamic militant was born into a wealthy Saudi family
He was behind the 9/11 attacks in the United States, among others
Bin Laden was killed along with other family members outside Islamabad
Sources say U.S officials have the body of Bin Laden
President Barrack Obama is expected to address the nation shortly
P/s: Ada Blackberry? Apa kata pilih pakej yang ditawarkan oleh
DiGi
khas untuk pengguna Blackberry?